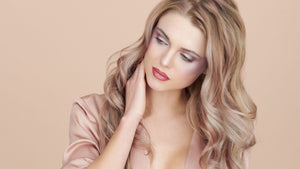 WE SELL SENS.US HAIR PRODUCTS TO PROFESSIONAL AND RETAIL USERS IN CANADA.
IF YOU ARE A PROFESSIONAL USER (HAIR DRESSER, HAIR SALON OWNER), PLEASE CONTACT US TO BOOK AN APPOINTMENT WITH ONE OF OUR PROFESSIONAL SALES STAFF.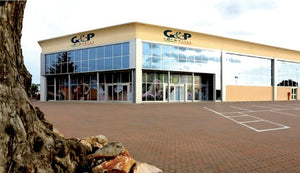 Company
We have more than 20 years of experience in beauty industry. We are honored to be the first distributor of the Italian line SENS.US, in Canada.  Experience has taught us the importance of choosing the right partners and offering only the highest quality products and services. The good relations we have built and the trust in our suppliers allow us to meet your needs. SENS.US product is the perfect combination of nature and technology.
Business Information
E-Mail: info@sensushair.ca
Tuesday to Saturday, 9 a.m. to 4:30 p.m
6-14845 Yonge St, Aurora, ON L4G 6H8, Canada